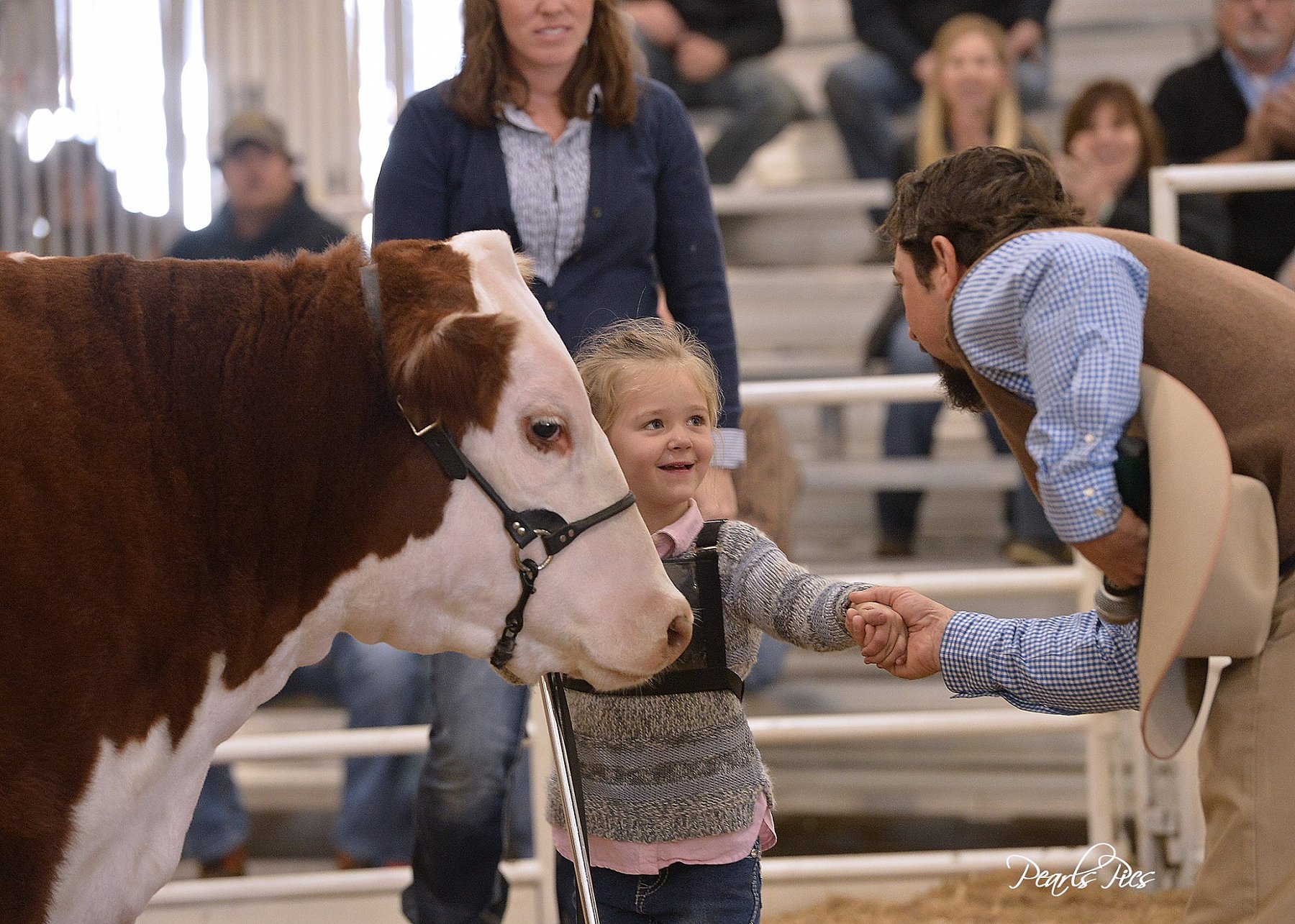 ​​PEARL'S PICS PHOTOGRAPHY
1051 NE 500, Windsor MO 65360 :: Phone: 660-525-9922 or 660-525-9921​
​Show Photography
We specialize in showcasing animals in the arena and against a backdrop. Exhibitors can view their proofs on-site and place their orders show day.

On Location
Featuring your animals in a farm setting is what we do best. Book your date for on-farm photography and videoing for your next sale.
Weddings
Let us capture the charm of your special day with our customized, yet authentic style.
Senior Portraits
Call us today for a personalized photo shoot which reflects your personality and even highlight your show animal.
I've been working as a professional livestock photographer for more than two decades.

We specialize in shows and fairs and on-farm portraits, and serve as an official photographer of the Missouri State Fair.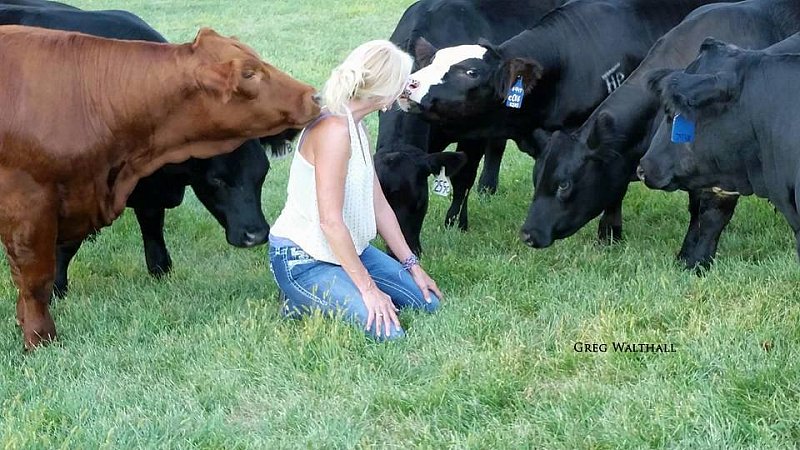 Call 660-525-9922 or 660-525-9921